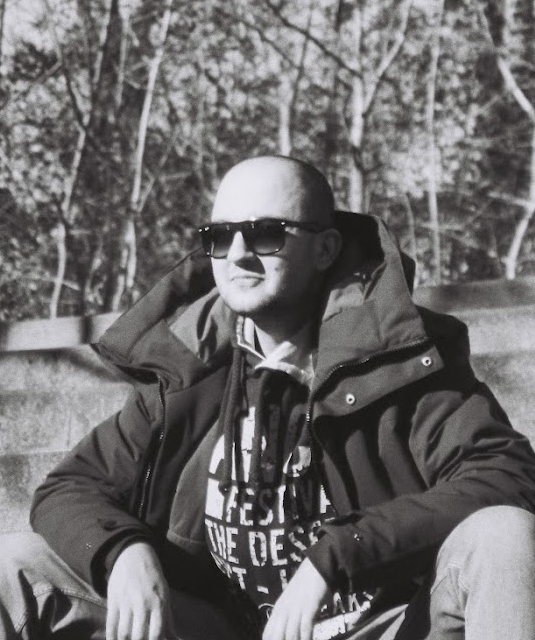 ---
Currently I am a 6th year PhD student and an assistant in the Clifford Research Group, but I am also a member of the Group for Artificial Intelligence and Sparse Modelling (GAIM), Faculty of Engineering and Architecture, Ghent University. I am doing my PhD under supervision of Prof. Dr. Hendrik De Bie and Prof. Dr. Aleksandra Pižurica.

I received my master's degree in pure mathematics with the training program in mathematics teaching from the University of Novi Sad, Serbia.

My current research interests focus on Clifford algebra methods for efficient multidimensional data analysis and image processing. I am also interested in nonlinear optimization methods and explainable deep learning models based on sparse representations. Recently I have started my research on functional analytic methods for models of wave propagation in viscoelastic media.