---


Ius sine lege
---
Pages::
Home
Contact
Books
Texts
Teaching
Links
By the way
---
---
Introductions::
---
---



Last update
2015-12-11
(C) 2004
Frank van Dun
Gent, BelgiŽ
Gold & Currency
Currency Converter
by OANDA.COM The Currency Site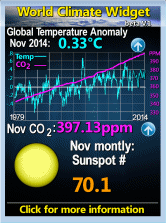 Steve Davies Decline & Triumph of Classical Liberalism (I)
John Denson: Six months that changed the world
Is the Income Tax constitutional? Watch Aaron Russo's video here.
Money, Banking and the Federal Reserve System: Watch the LVMI video here.
Tom Naughton's Science for Dummies Smart People:
The Electric Universe : http://www.youtube.com/watch?feature=player_embedded&v=P4zixnWeE8A
Here a Latin Mass