I am a PhD student at Ghent University, more precisely at the Department of Electronics and Information Systems, part of the Faculty of Engineering and Architecture. Before October 2017, I was a member of the SMACS Research Group, part of the Department of Telecommunications and Information Processing, for two years.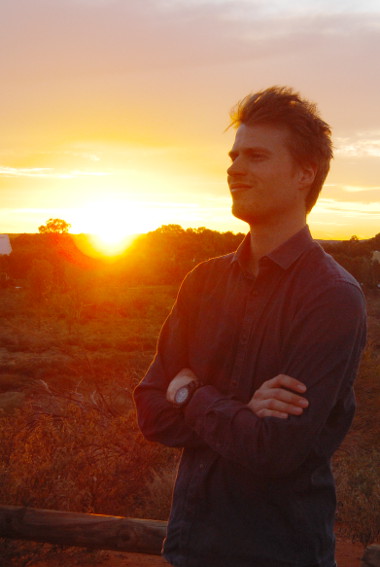 My research is focussed around the theory and applications of imprecise probabilities. I first became acquainted with imprecise probabilities during my Master thesis, in which I used imprecise probabilities to model the noise in a one-dimensional discrete-time linear-quadratic optimal control problem. On the theoretical side, I am currently working on stochastic processes, mainly (an imprecise extension of) the Poisson process and (ergodicity of) imprecise continuous-time Markov chains. These stochastic process are used as models in a lot of fields. From a practical point of view, my main interest lies in using these imprecise stochastic processes to robustly model queueing systems.
I am part of the local organising committee of ISIPTA 2019. The International Symposium on Imprecise Probabilities: Theories and Applications returns to Ghent, twenty years after its first edition was hosted there.
If interested, you can scroll down to take a look at my scientific output, brief academic CV or contact details.